Twitter Blue! $5/mo for Premium Twitter. It's the latest thing that simply everyone.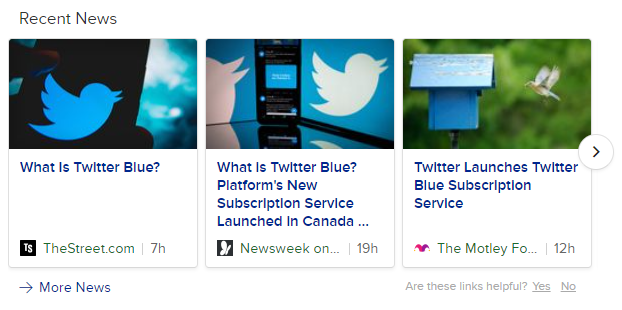 I have an issue with it, but over a very fundamental point, and one Twitter shares with a lot of other platforms. So here's why it's bad that Twitter decided to put accessibility features behind a paywall, and it isn't the obvious.
Client/Server architecture in 5 seconds🔗
All web services, Twitter included, aren't just one big magic thing. You can model how web apps work as two broad categories: the client and the server. The client handles all your input and output: posts you make, posts you see, things you can do. The server handles most of the real logic: what information gets sent to the client, how posts are stored, who is allowed to log in as what accounts, etc.